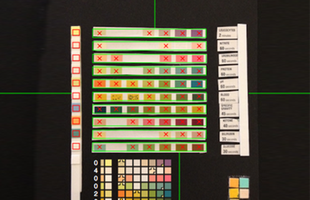 Urine test strip analysis app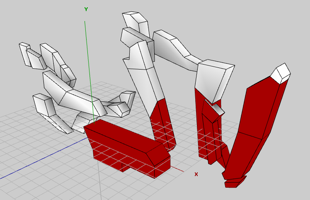 Breakpoint is the biggest pure demoscene party nowadays. Or I should say it was 'the biggest' because this year's Breakpoint was the last one. I've never been to Breakpoint but there was no way we could not release something as DMA. With over 1000 visitors this year it was a place to be...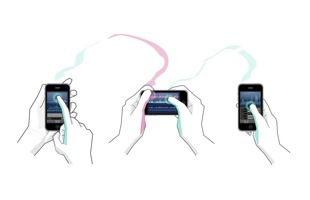 Data Gestures is a title of my final CIID project. It's a very busy period for me so I'm publishing only a small info now.