I'm Marcin Ignac - a data artist and founder of studio Variable.
I believe data is not just a number and through my work I explore the possibilities of technology mediated creativity.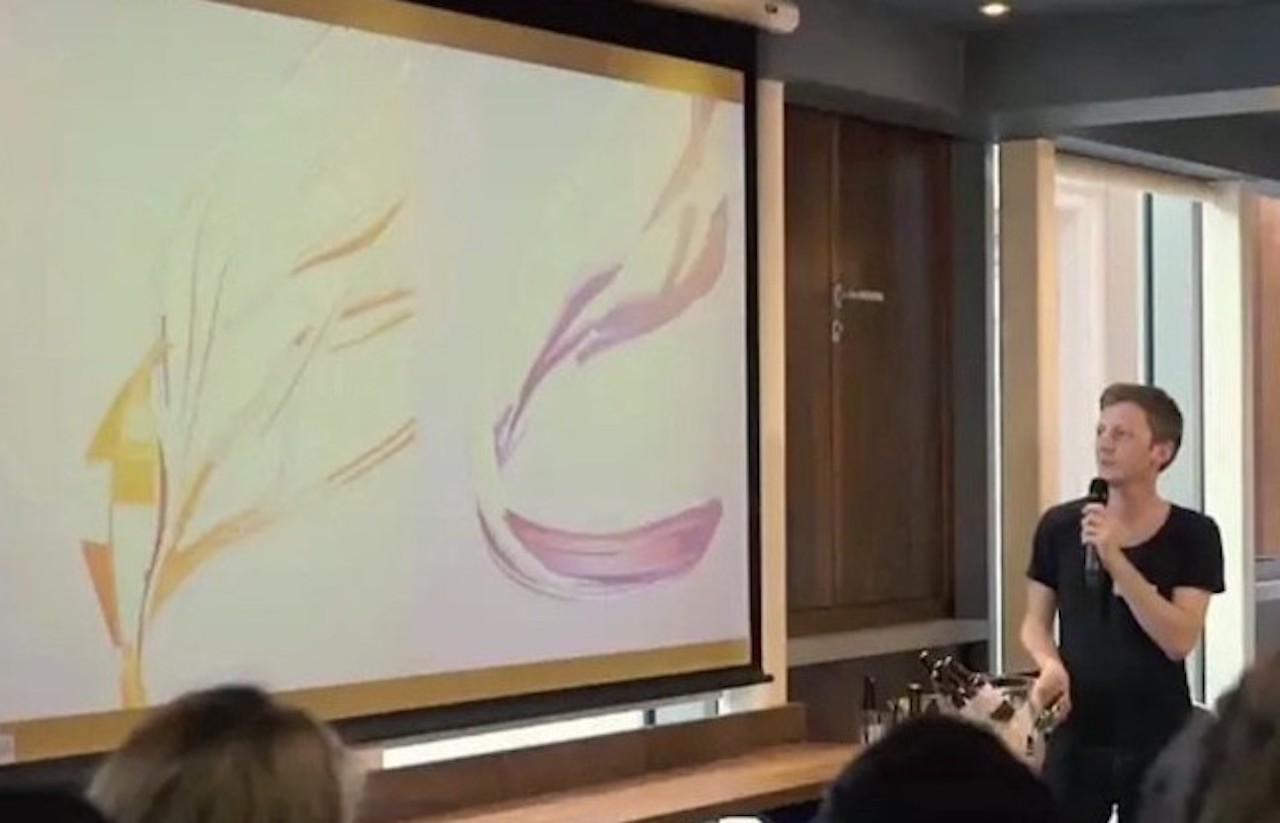 I live in London / UK where together with my team at Variable we work on new ways of experiencing data. My interest span generative design algorithms, large scale data visualisation, real-time 3d graphics and tools for thought.
You can reach me at marcin@variable.io or follow @marcinignac on twitter.
—