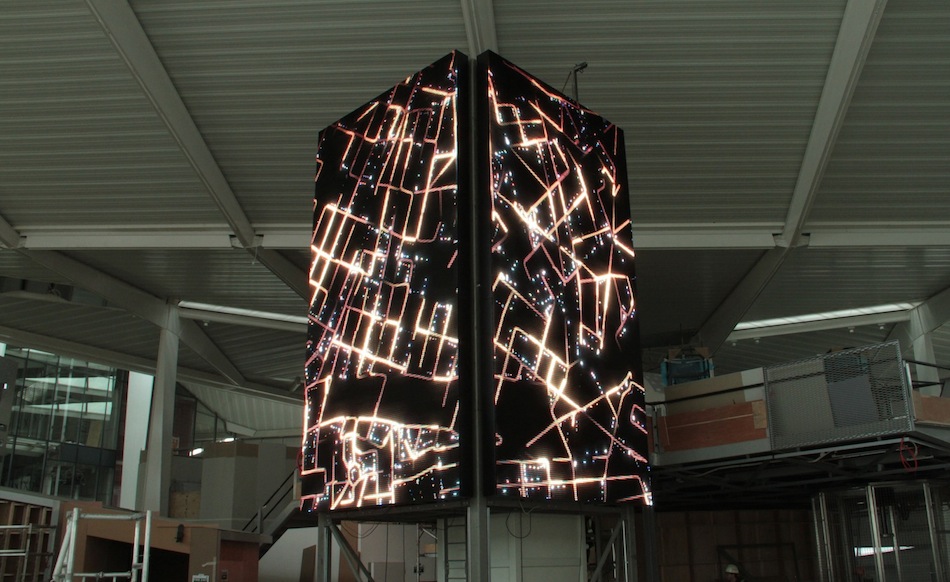 City Icon is a generative city simulation featured at Sustainable Cities exhibition by Siemens in The Crystal building in London.
Developed in cooperation with Hirch & Mann for squint/opera.
The city is a mix of intersecting systems, fluently transforming and interacting with each other. Traffic jams, water streams, nature enclaves, emergency states and energy sources appear and disappear during the day giving a feeling of dynamic but well balanced city.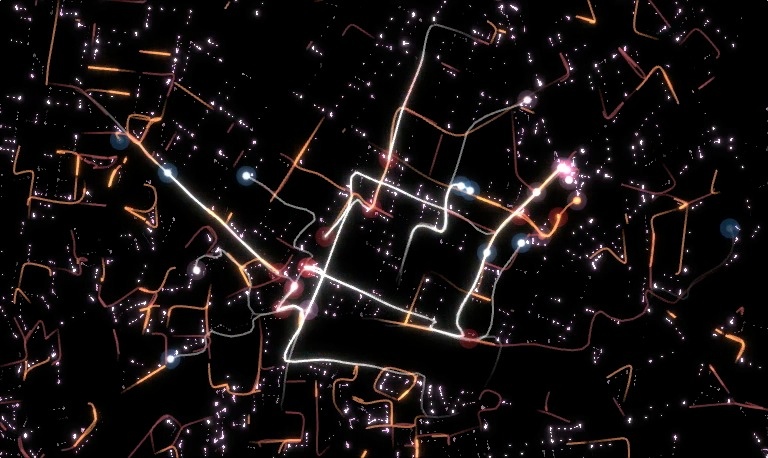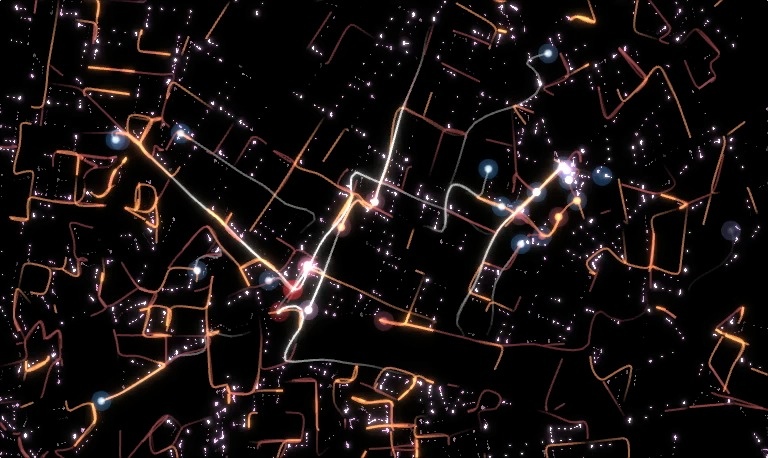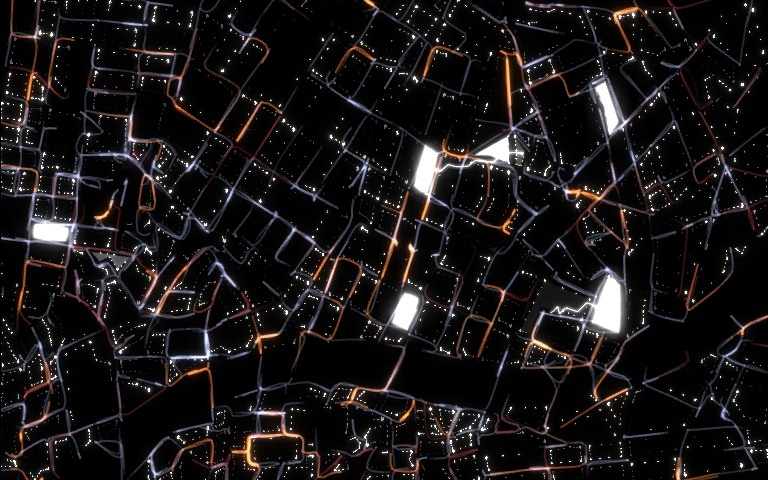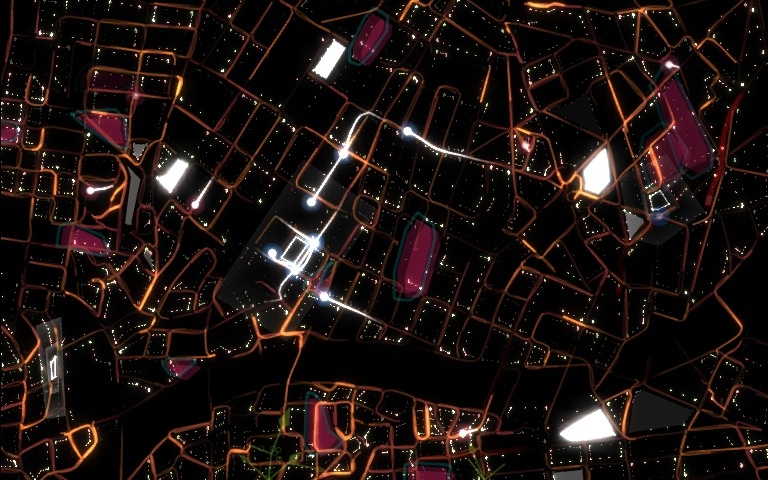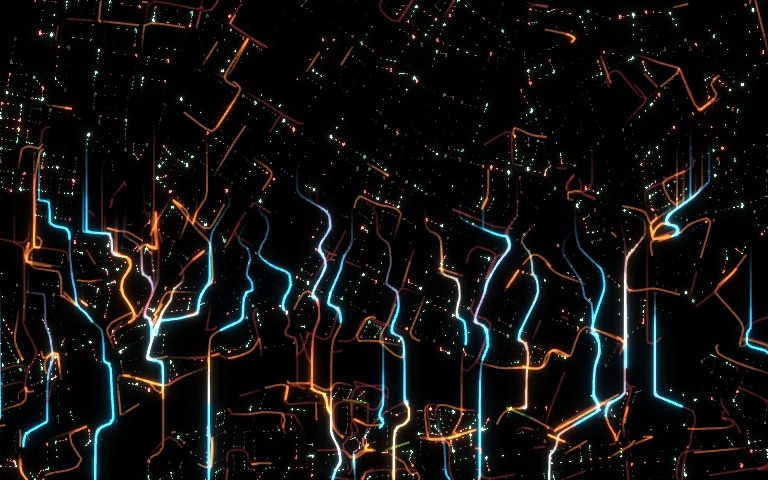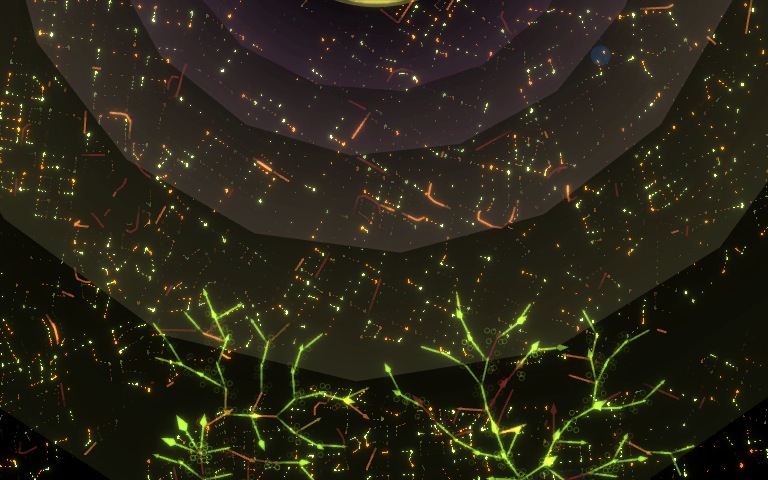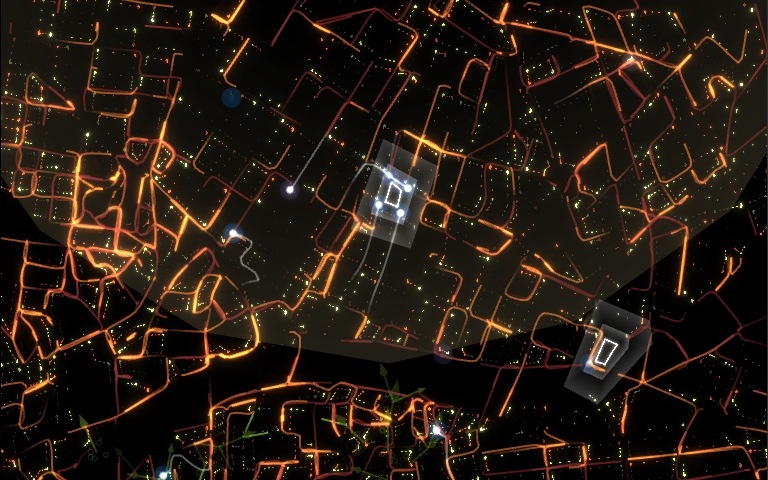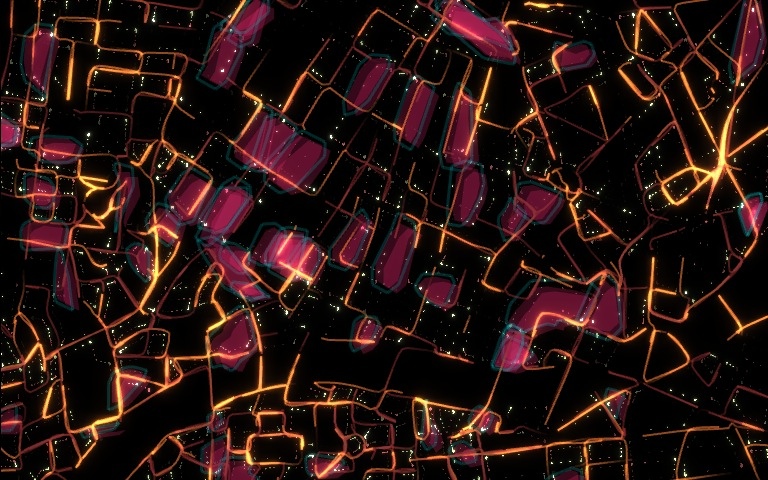 States
Together with Squint/Opera, I designed and developed 6 simulations representing different sub-systems of the city.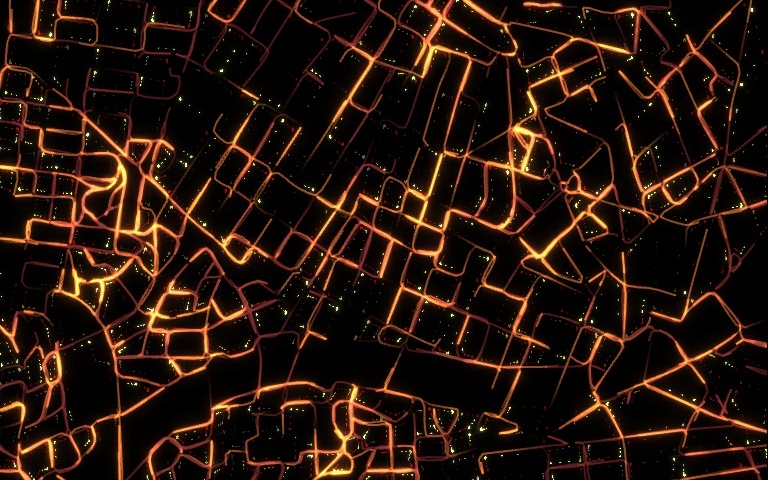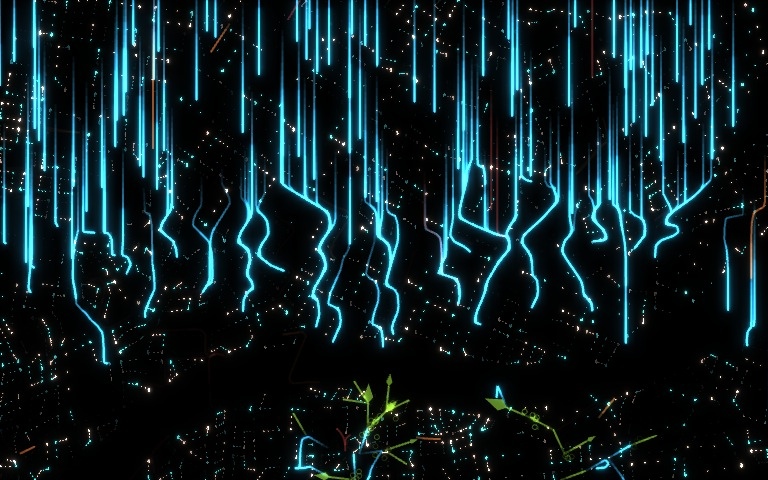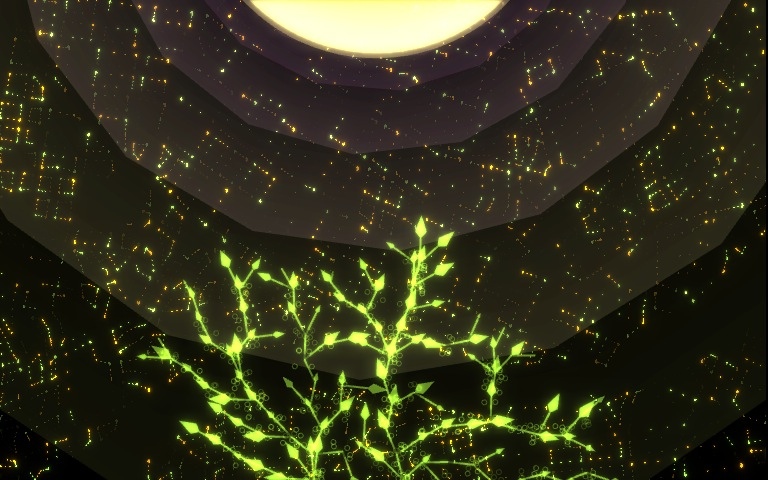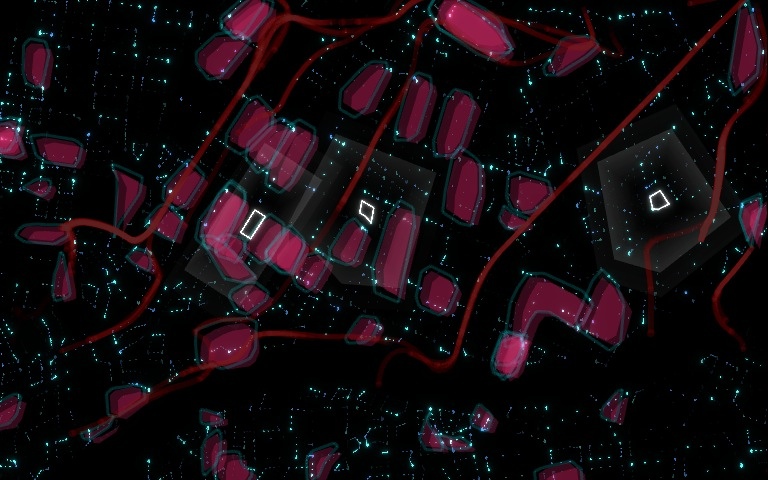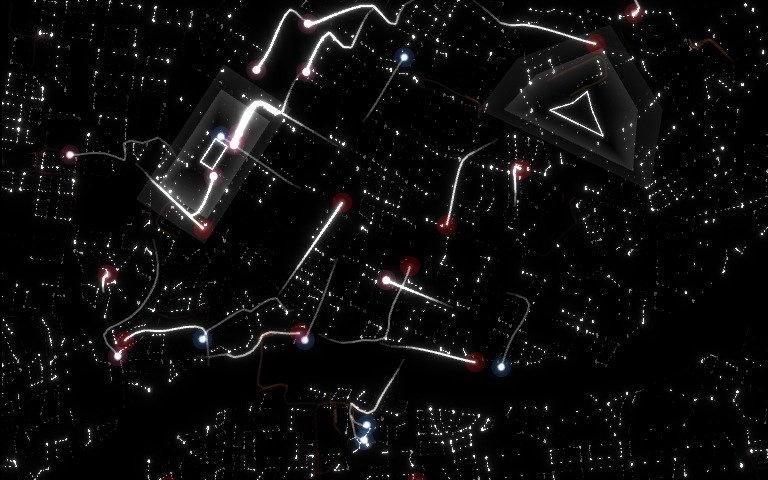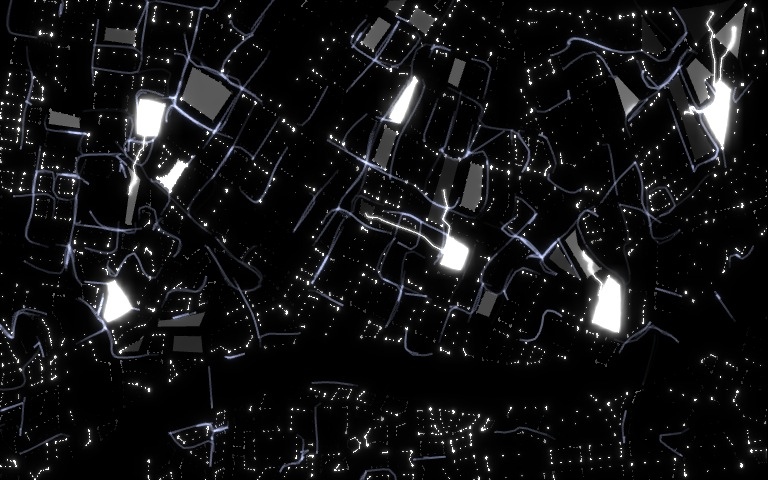 Exhibition
City Icon is part of the Sustainable Cities Initiative by Siemens at The Crystal in London, UK.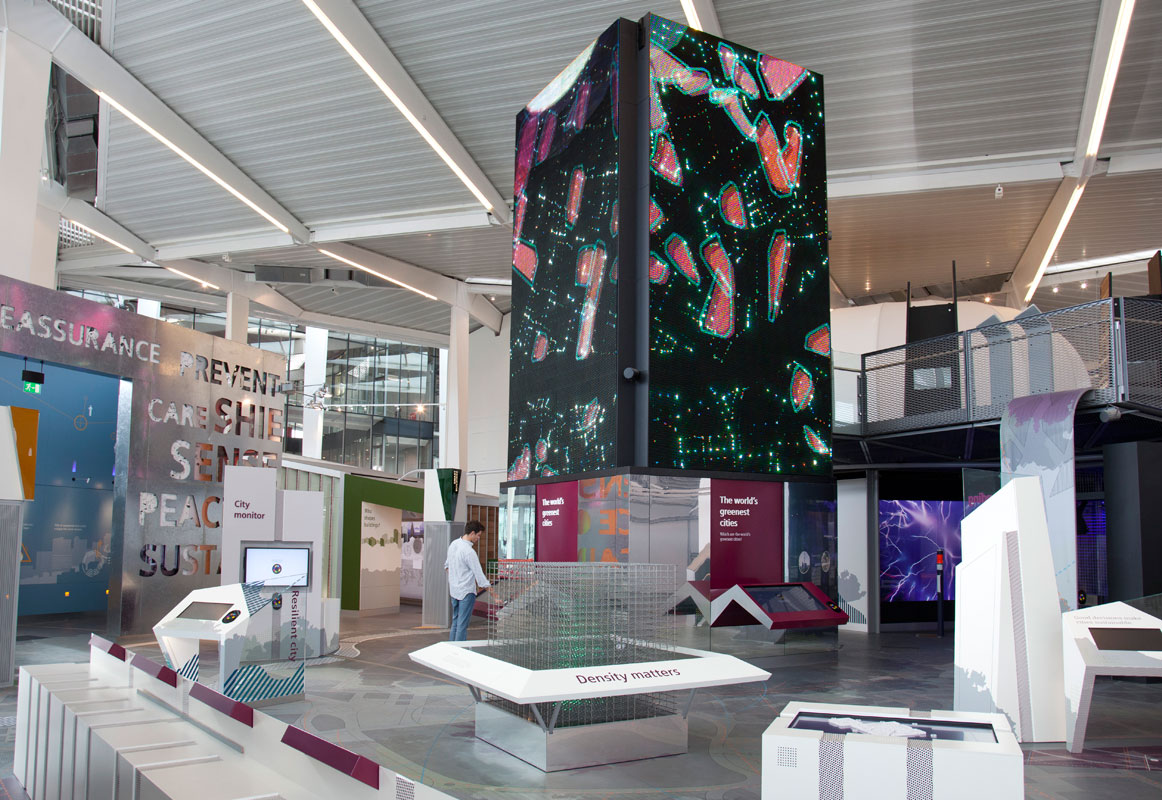 Software
A bespoke application was develop to run and test the generative animation.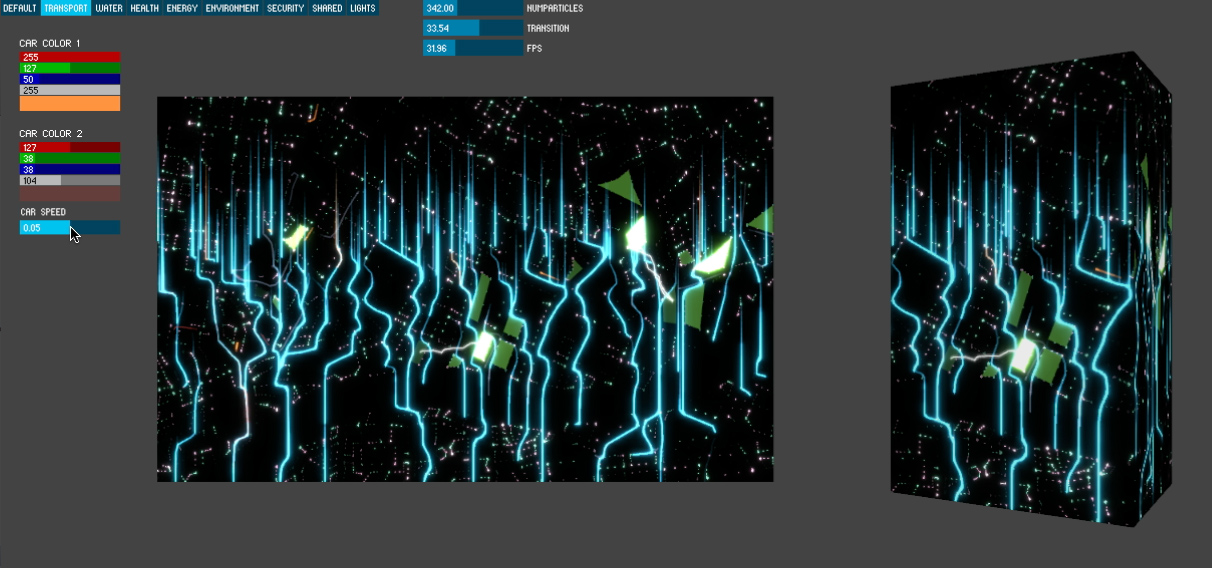 More on Flickr.